Designed in Amsterdam

The denim capital of the world
From our office in the Amsterdam neighbourhood De Pijp our aim is to design quality and desirable clothing that people would love to wear everyday. We're known for our quality denim and fashionable top wear. 
Our garments are designed for people who 'go out and do stuff' rather than just talk about it: The builders and the makers, the movers and the shakers. We believe that style speaks louder than words.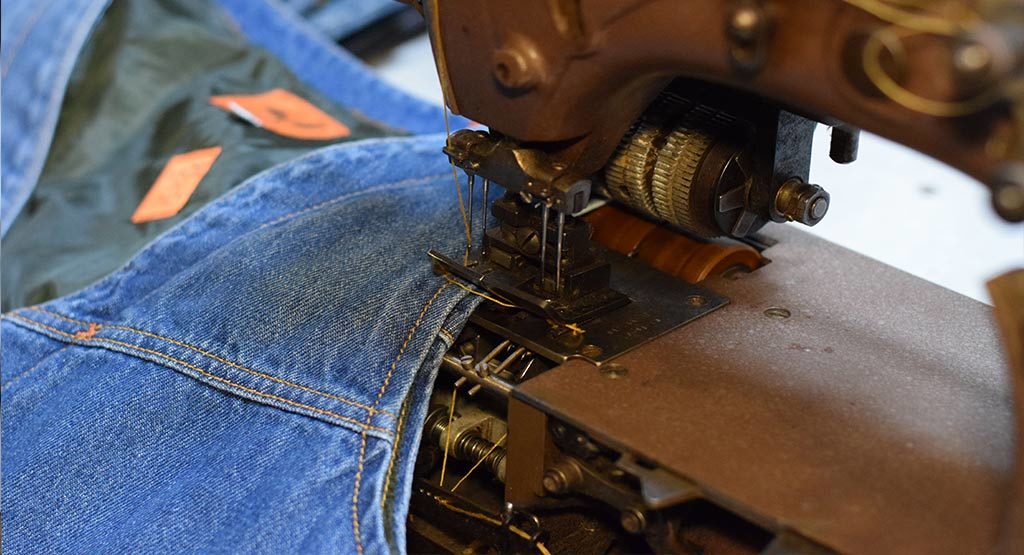 made in Italy

Fatta a mano su misura
Good Genes is produced in the country which is famous for its craftsmanship and the world's best weaving, sewing and washing factories are based: Italy.
All our jeans for ladies and gentleman, from super slim to tapered, are available in Selvedge denim, a premium twill that weaves the cross-thread back and forth in a continuous loop so the fabric won't unravel or fray.
Our hand made denim jeans for gentleman come in four fits: No. 1 is a skinny, No. 2 is a slim straight, No 3. is a tapered and No. 4 is a chino denim. Our ladies denim consist of a No 1. mid high-waist super skinny, a No 2. low-waist super skinny, a No 3. tapered/boyfriend and a No 4. chino denim.